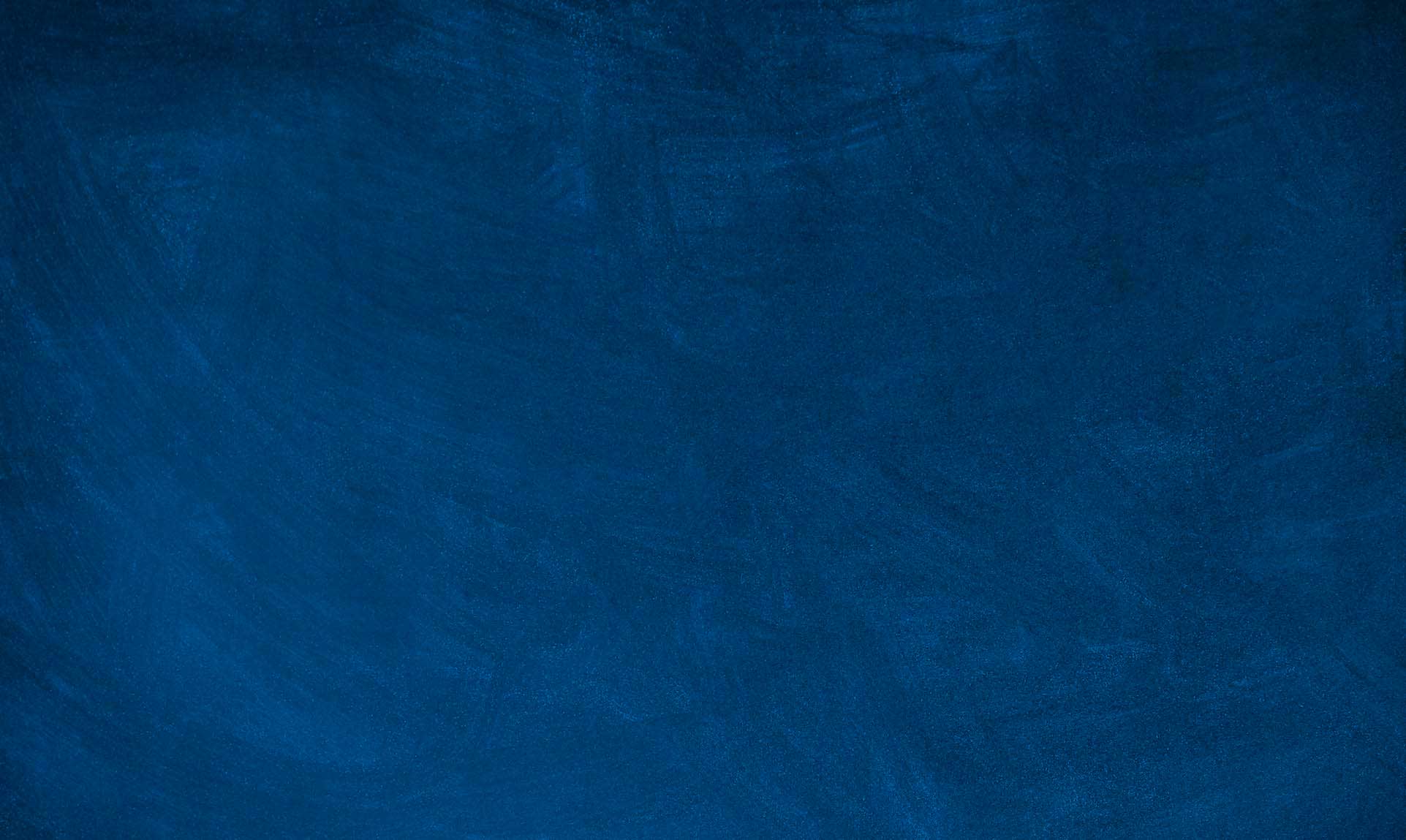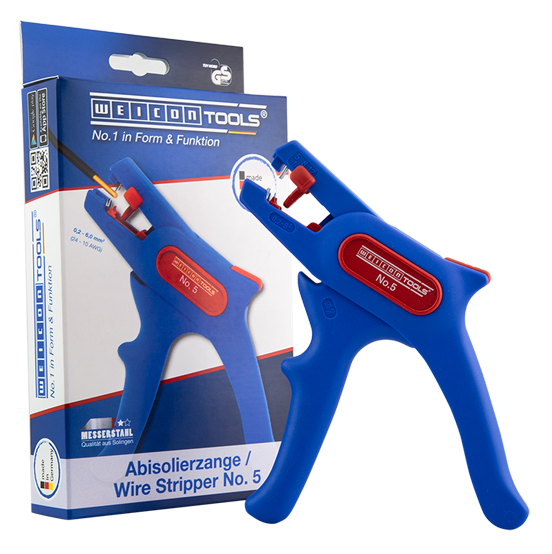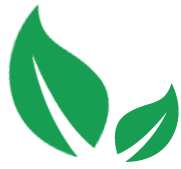 Switching of all WEICON TOOLS packaging

Besides our chemical products, our range also comprises our WEICON TOOLS Stripping Tools. Since the beginning of 2020, there are hardly any plastic packagings in our WEICON TOOLS warehouse. In the future, all our tools will be packaged in recyclable carboard boxes.
The switch to the new packagings will be a gradual process and will take a little time.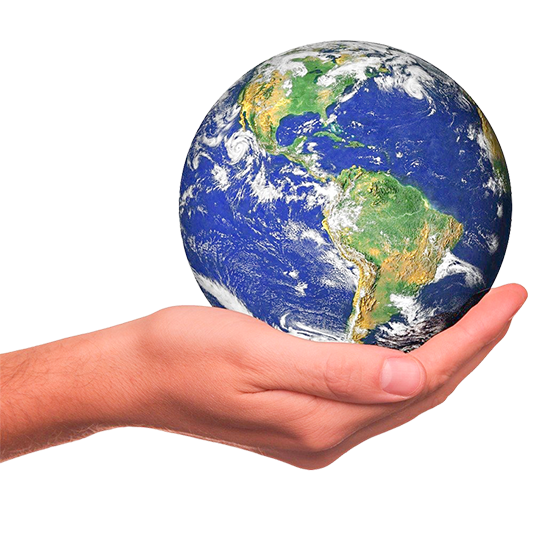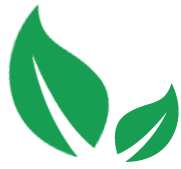 Why we eliminate plastic

The oceans are swamped with plastic waste and the planet is suffering. So we should seriously question our way of living. Especially companies have a social responsibility to reconsider and optimise their processes in favour of the environment.

So when switching from plastic to cardboard packaging without affecting its functionality is possible, then why not take this step for the climate's sake?
Thanks to the changeover, we save more than six tonnes of plastic each year.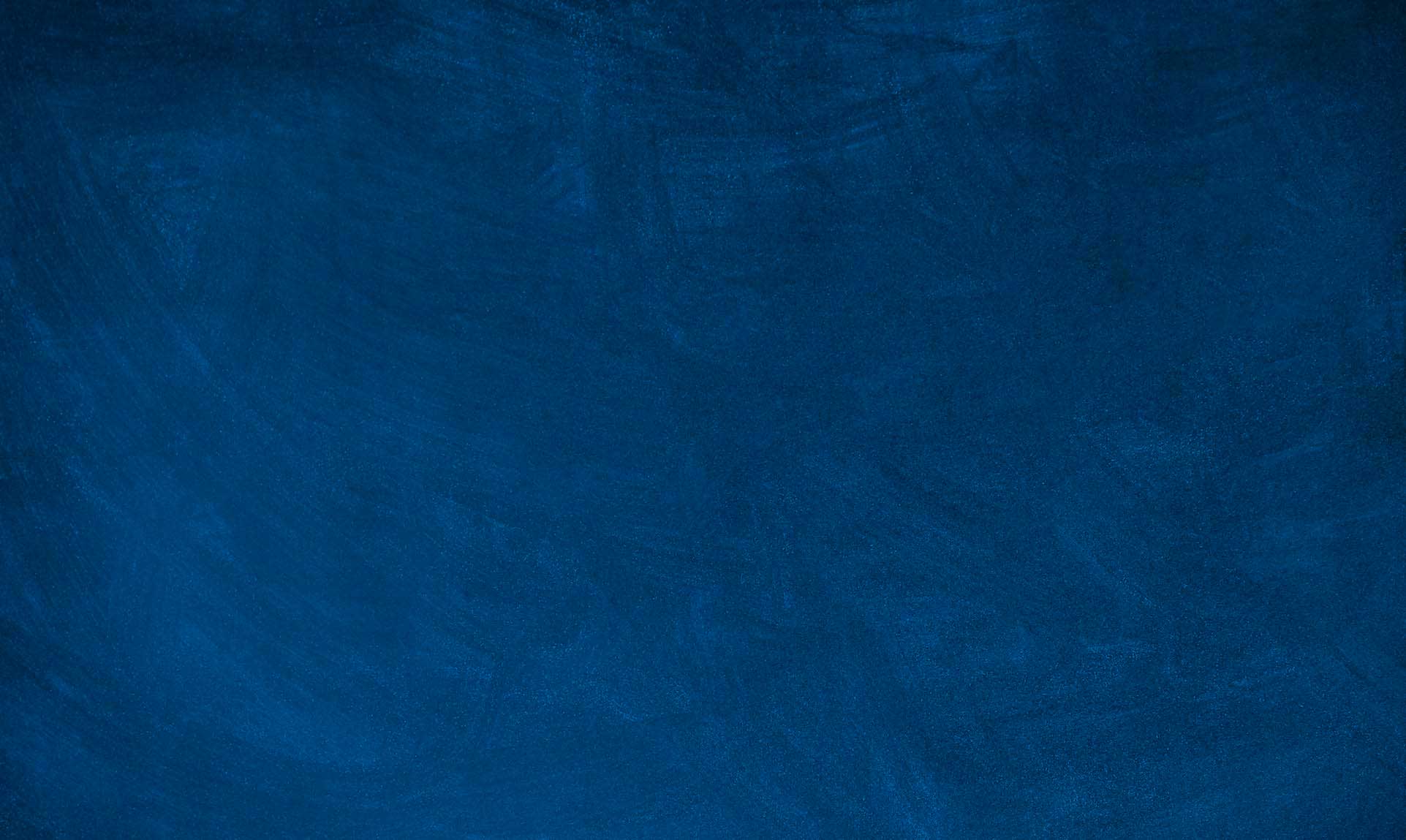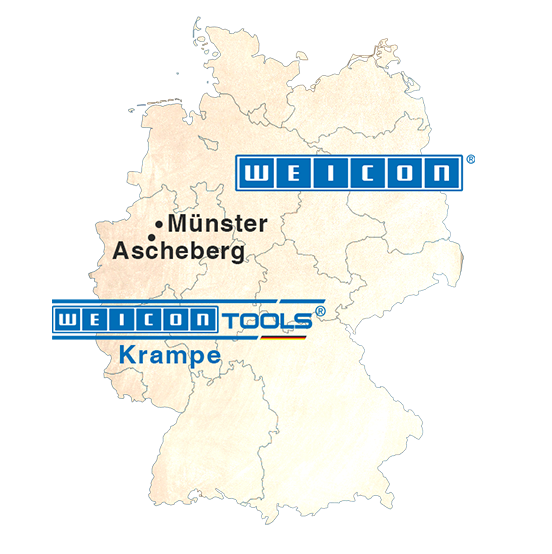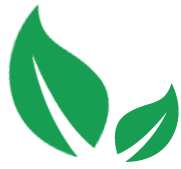 Always local

Not new, but still an important aspect in terms of climate change: our WEICON TOOLS are produced entirely in Ascheberg close to Muenster. In this day and age, where many companies have outsourced the manufacturing of their products to Asia, that is quite rare.

In Ascheberg, our WEICON TOOLS are manufactured almost entirely with self-generated energy. Even faulty products aren't disposed, but remelted and reused early in the production process.
So "sustainable production – made in Germany" is not just an empty promise here.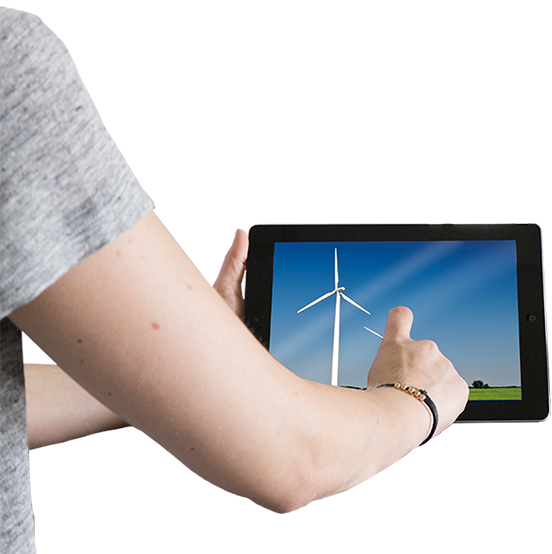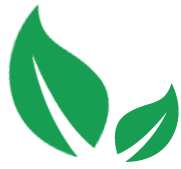 The chemical industry and environmental protection are not incompatible

WEICON is a medium-sized company producing special products for the industry. We offer technical sprays, greases, assembly pastes as well as adhesives and sealants. Many of these products contain solvents and, at first glance, do not seem to contribute much to environmental protection. However, many people do not know that adhesives can certainly provide sustainable solutions. That is why we would like to provide you with further information on this topic.
Read more here on how adhesive bonding makes the world more sustainable.